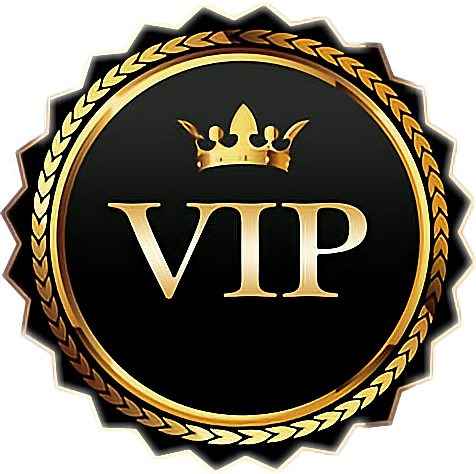 Dear friends, a VIP account is available on the site (clickable)
VIP description can be read here (clickable)
Registration for the first siege is already open, the first Castle siege on May 17 at 20:00.
After the Castle siege, web shop and xshop will be available.
Activated a market for trading between players on the site.
In the near future we plan to hold the first events.
Everyone enjoy the game! Your grand.